Brand Introduction
"Alldocube" is a digital brand owned by ShenZhen Alldocube Science and Technology Co., Ltd. Created in 2004, Alldocube's product line now stretches from Android tablet PCs, MP3 and MP4 players to E-Books and other advanced high-tech gadgets. Ever since its very beginning, Alldocube has been building up a great reputation with its outstanding customer experience, it is also one of the three leading android tablet brands in China. By now, Alldocube has already created a great number of loyal customers through its continuous excellence in marketing performance.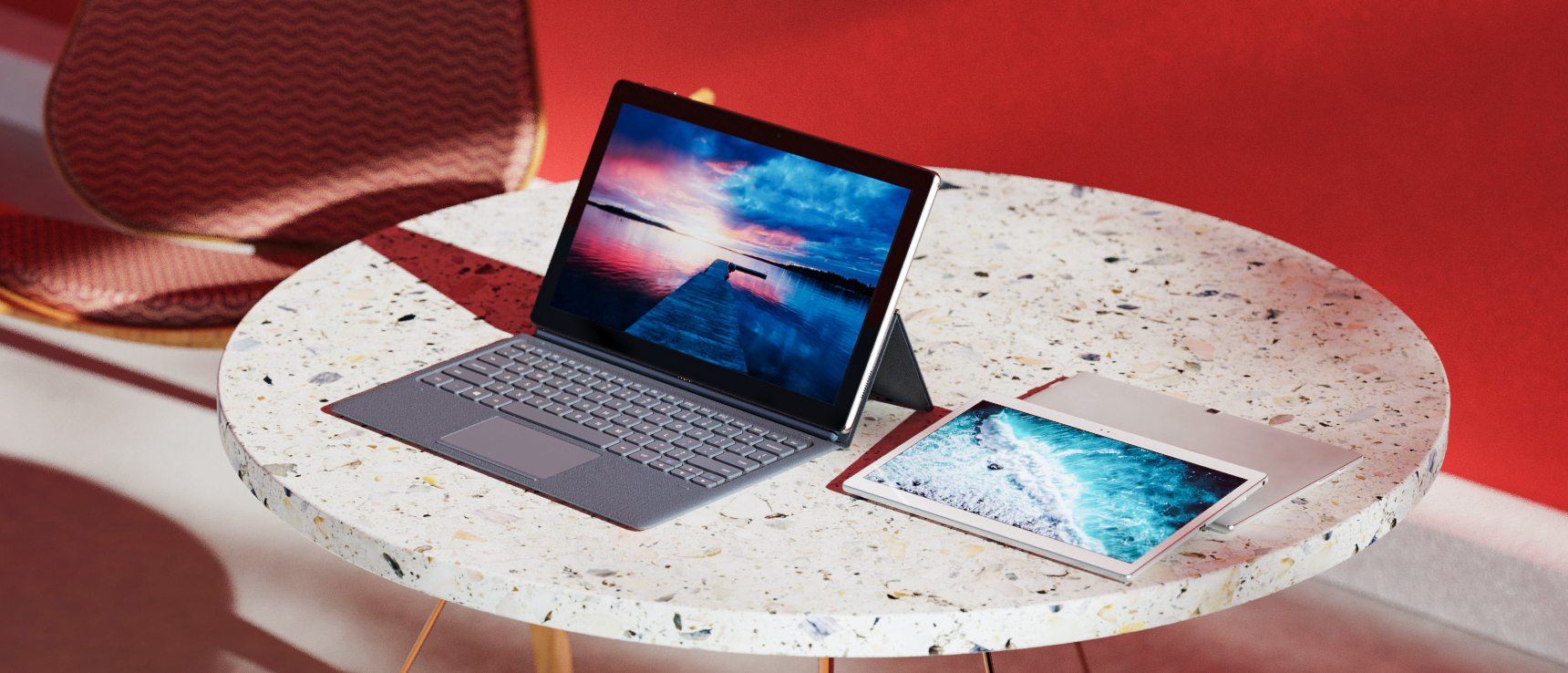 Core Values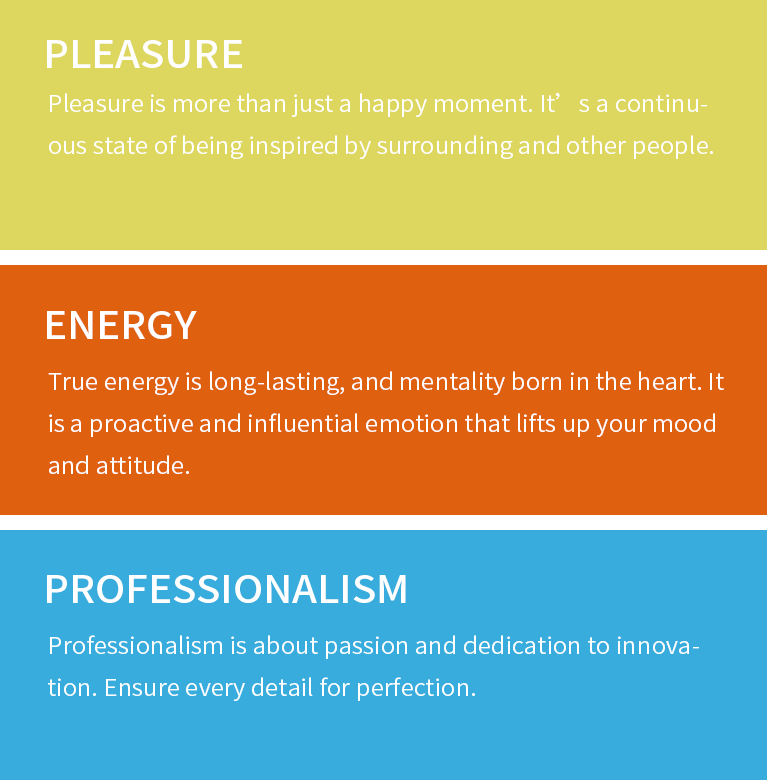 Corporate Scale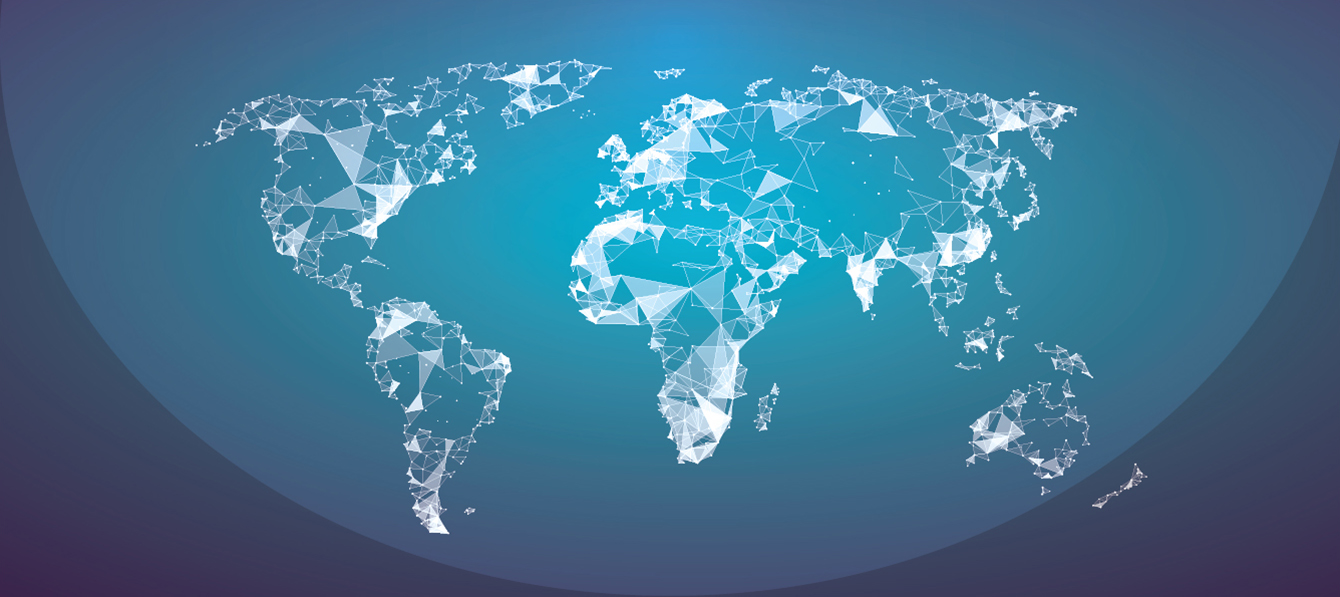 India
Myanmar
Thailand
Vietnam
Malaysia
Indonesia
Philippines
OFF-LINE RETAIL STORES IN 373 OVERSEAS CITIES
BRAND LAUNCH EVENTS IN 7 OVERSEAS MARKETS
PRODUCTION BASES IN CHINA
R&D Strength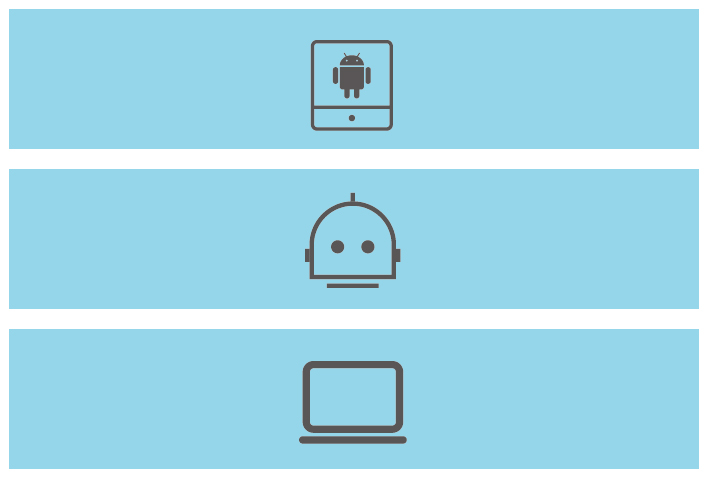 Advanced R&D System
We have viewed independent research and development, and technical innovation as the key means to enhance the competitiveness of our brand since our founding. We have established R&D centers in Shenzhen, Nanjing, and Dongguan, China, responsible for the research and development of mobile phone products. Currently, these R&D centers provide jobs to over 1600 R&D and design personnel.
First-Class Hi-Fi Acoustics Laboratory
Established in October 2011, the Alldocube Hi-Fi audio lab is primarily used for ongoing Hi-Fi innovation as well as debugging and testing of Alldocube Hi-Fi sound quality. The background noise of the audio lab is less than 20dB as verified by the Ceprei Calibration & Testing Centre. Professional testing equipment and strict standards guarantee the ultimate Hi-Fi quality across the entire Alldocube product line.
Strict Quality Control System
We believe that product quality is guaranteed by design. We manufacture and operate up to international standards for quality assurance, and have passed the International Quality System Authentication of ISO9002. Our dozens of inspection procedures add to the strict quality assurance system, giving us a reputation for superior-quality products.
Modernized Manufacturing System
We operate computerized SMT workshops and modernized assembly workshops, which consist of over 90 production lines, with a monthly production capacity of more than 8.5 million units. With factories in Dongguan, Chongqing, New Delhi, and Jakarta, Alldocube manufacturing also features complete and advanced testing and manufacturing process controls, which are operated by a professional technological development and testing team.